We created Offercity to address the needs of sellers in a way that the traditional home sale process just can't.
After working with hundreds of distressed sellers struggling with financial and health issues or who had been deceived by predatory investors and wholesalers, we decided it was time for a change.
You see, we believe that there's enough profit for everyone.
We believe that real estate investing doesn't have to take advantage of homeowners who are struggling. It can be a service-oriented business designed to help folks who are dealing with financial reversals, the aftermath of natural and manmade disasters, or personal struggles like illness, job loss, divorce, or a death in the family.
Offercity has created a one of a kind investor hub to sell your home.
When investors bid on your home you win, it ensures you getting the highest and best possible AS-IS cash offer. With Offercity, you'll save thousands of dollars in repairs, home improvements, staging, and real estate commissions.
We believe in treating our clients with respect...
and educating them about their choices, and advocating for them through powerful negotiations and the impact of the free market. We strive for perfection in everything we do. To us, that means taking responsibility for our actions and doing what is right, no matter what.
Offercity is a one-of-a-kind real estate investment service...
that's designed to do right by the homeowners we help every day, on every transaction. That's why we offer a free, no-obligation evaluation -- so that you can make sure Offercity is right for you before you decide to work with us.
Find out what a difference it makes to work with someone you can trust. Contact us to find out how to work with the team at Offercity.
Contact Us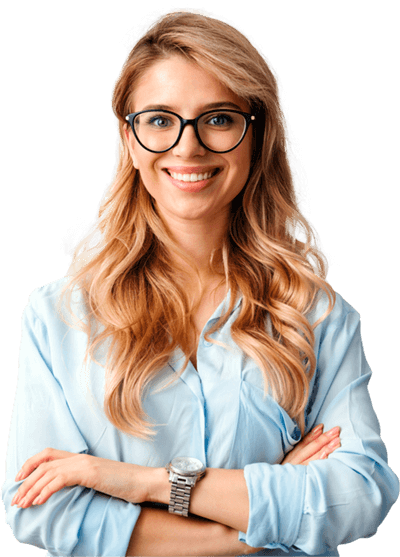 Request cash offers from real investors in your market. No staging, no fees and no showings required!