Sell Your House Fast For Cash In Los Angeles.
Looking to sell in LA? If you want a fast and easy way to sell your home in the Los Angeles area then lets get in touch. Don't spend money repairing your home.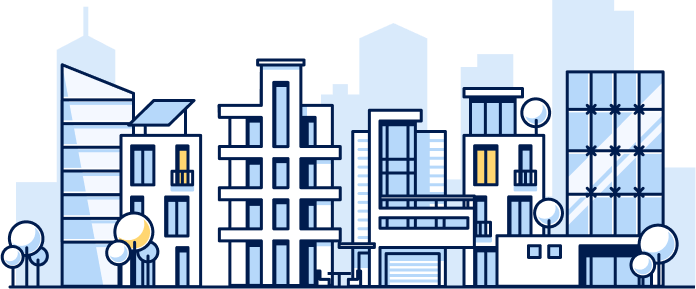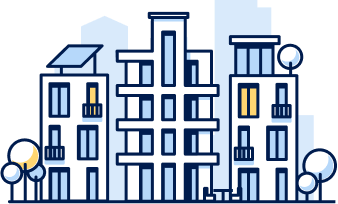 Sell Your Home In Any condition
The process of selling your home in Orange County can often be lengthy and stressful. We aim to eliminate this stress by offering a cash offer for your home and ensuring the deal is sealed within a few weeks or at your convenience. We don't require any repairs, we don't charge commissions, and there are absolutely no hidden costs.
Better Sale Price
We put the law of supply and demand to work, driving competition from hundreds of qualified local investors -- while charging no fees to you.
Easier Home Prep
Forget deep cleaning, decluttering, and home repairs. This is a true As-Is sale with no listings or showings.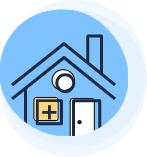 Reliable Closing Process
We understand that your timeline is personal. That's why we give you time to plan your next steps.
Here's What People Are Saying About Offercity.
"Whole process was seamless"
"After filling my information on their website, I received a call quickly and scheduled an appointment. They came over and within 24hrs I received a great offer that I couldn't refuse. I was able to move out of the house on my time and they were very patient with me. We lived here for 40 years and the whole process was emotional and they understood my situation. Thank you offercity."
Jennifer G.
Riverside, CA
"Selling to Offercity was super easy"
"It was a very easy process that took all the headaches out of dealing with open houses and buyers. Everyone there was very professional and courteous, I would highly recommend to anyone considering selling their home"
Steven M.
Jurupa Valley, CA
"Trustworthy and highly recommended"
"Offercity bought our rental property with tenants. Their offer was very fair and there were no "hidden" or exorbitant amendments. Our tenants were uncooperative and there was no way we could have sold the property with a realtor. Grateful for this experience and the simplicity Offercity allowed"
"Offercity has been nothing short of fantastic"
"The whole process went off without a hitch and everyone involved was very easy to work with and really made this an enjoyable process. They explained every detail and were very clear in each step. Everything moved very quickly and with zero stress."
Find out if Offercity is right for you.
Looking for an off-market home sale solution for your Los Angeles home? Need a true As-Is sale process without the financial hit? You've come to the right place. Offercity is a great option in the following circumstances:
After inheriting a property
Following a natural disaster
Due to deferred or costly maintenance
When life changes unexpectedly
With condemnation or structural issues
Because of financial reversals
For empty nesters or retirees
To exit vacant or damaged rental property
Its a Great Time to Sell in Los Angeles.
We understand the complexities and the often protracted nature of the home selling process. However, we firmly believe that selling your house in Los Angeles, California, need not be an arduous or drawn-out affair. Typically, the home selling journey involves myriad tasks - from cleaning and furnishing the property, employing professional photographers, locating a reputable realtor to collaborate with, to maintaining the house until it's sold. And these tasks precede the inspection process, during which buyers might request fixes to issues costing thousands of dollars. We offer a simple, stress-free alternative to traditional selling. This includes no walk-throughs, no repair requirements, no staging, no appraisals, and absolutely no hidden charges.
Traditional sales process
Expensive pre-sale prep and staging
6% agent commission and associated costs
Repeated price drops to generate interest
Constant cleaning for showings and open houses
Aggressive negotiations; unpredictable outcomes
Post-inspection negotiations and repairs
Extended timelines of several months
Up-front cash offers from local investors
No real estate agent commissions
Zero-fee sales process guaranteed
Competitive off-market pricing
As-Is sale with no cleaners or contractors
Help with moving expenses
Flexible closing timeline from 10 to 60 days
Property investor
Single lowball offer
Unstated closing fees
Rock-bottom prices
Confusing purchase process
High-pressure, aggressive tactics
Unreliable single operators
Transactions that fall through, requiring you to start from scratch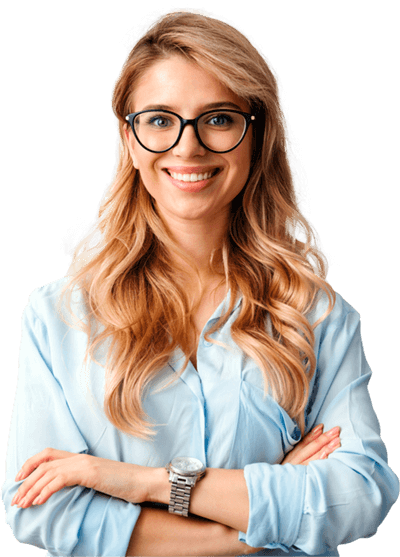 Request cash offers from real investors in your market. No staging, no fees and no showings required!