Sell your home as-is fast - pay no fees.
Simplify your home sale process and get CASH offers from real investors. No clean up or repairs and pay no agent fees.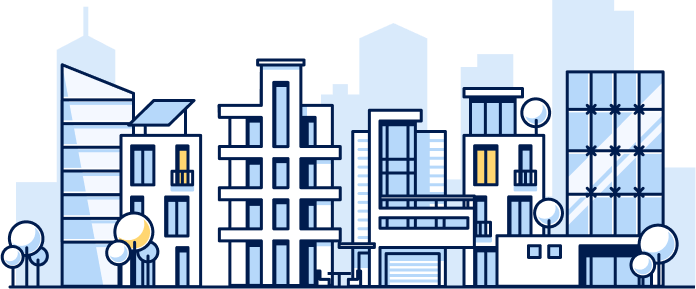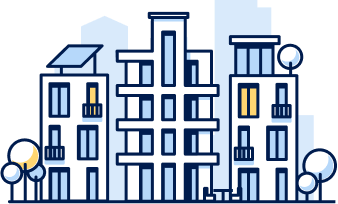 We Do Real Estate Differently
We put the focus on you -- and take the hassle out of your sale.
Better Sale Price
We put the law of supply and demand to work, driving competition from hundreds of qualified local investors -- while charging no fees to you.
Easier Home Prep
Forget deep cleaning, decluttering, and home repairs. This is a true As-Is sale with no listings or showings.
Reliable Closing Process
We understand that your timeline is personal. That's why we give you time to plan your next steps.
Find out if Offercity is right for you.
Looking for an off-market home sale solution? Need a true As-Is sale process without the financial hit? You've come to the right place. Offercity is a great option in the following circumstances:
After inheriting a property
Following a natural disaster
Due to deferred or costly maintenance
When life changes unexpectedly
With condemnation or structural issues
Because of financial reversals
For empty nesters or retirees
To exit vacant or damaged rental property
Offercity Pricing
Offercity brings you a process that's different from either the traditional homes sale process or the traditional investment model. We've created a hybrid process that gives you the best of both worlds and a better outcome.
Traditional sales process
Expensive pre-sale prep and staging
6% agent commission and associated costs
Repeated price drops to generate interest
Constant cleaning for showings and open houses
Aggressive negotiations; unpredictable outcomes
Post-inspection negotiations and repairs
Extended timelines of several months
Up-front cash offers from local investors
No real estate agent commissions
Zero-fee sales process guaranteed
Competitive off-market pricing
As-Is sale with no cleaners or contractors
Help with moving expenses
Flexible closing timeline from 10 to 60 days
Property investor
Single lowball offer
Unstated closing fees
Rock-bottom prices
Confusing purchase process
High-pressure, aggressive tactics
Unreliable single operators
Transactions that fall through, requiring you to start from scratch