Sell Your House Fast And Easy In Buena Park For Cash.
Need To Sell Your House in Buena Park? Get an all cash offer on your home today! No costs, fees, or repairs needed!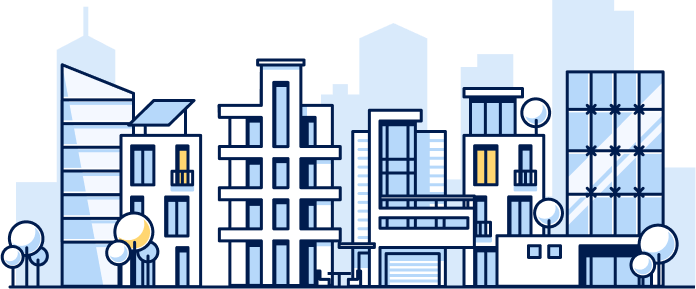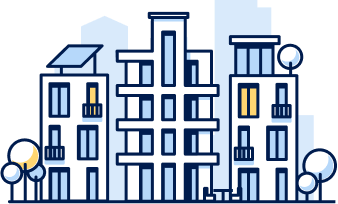 We Do Real Estate Differently...Really!
We put the focus on you. Sell your Buena Park home hassle free.
Better Sale Price
We put the law of supply and demand to work, driving competition from hundreds of qualified local investors -- while charging no fees to you.
Easier Home Prep
Forget deep cleaning, decluttering, and home repairs. This is a true As-Is sale with no listings or showings.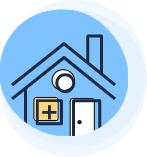 Reliable Closing Process
We understand that your timeline is personal. That's why we give you time to plan your next steps.
Find out if Offercity is right for you.
Looking for an off-market home sale solution? Need a true As-Is sale process without the financial hit? You've come to the right place. Offercity is a great option in the following circumstances:
After inheriting a property
Following a natural disaster
Due to deferred or costly maintenance
When life changes unexpectedly
With condemnation or structural issues
Because of financial reversals
For empty nesters or retirees
To exit vacant or damaged rental property
More about Buena Park, CA
The story of Buena Park dates back to 1783 when California belonged to Spain, and Pedro Fages was the Governor of this part of the country. He was given permission from the King of Spain to make land grants in California, and gave one such piece of land to Manuel Nieto, ex-corporal of the "Leather Jacket" guards of the Portola Expedition. This piece of land extended from the San Gabriel River to the Santa Ana River, and from the ocean to the road, from San Gabriel Mission.
In 1834 Manuel Nieto's land was divided into five ranchos. One of the five ranchos was named Rancho Los Coyotes and totaled 48,806 acres. Buena Park is located near the center of this rancho.

Rancho Los Coyotes is a center of California and American history, for it was here in January 1847, that Commodore Robert S. Stockton and his band of Americans rested in preparation for the battle of the San Gabriel River. The battle was won and the outcome of the Mexican War (1846-48) was settled in this area. The exact location of Stockton's encampment is historically marked near the Los Coyotes Country Club in the Bellehurst area of Buena Park.

*Data source from Visit Buena Park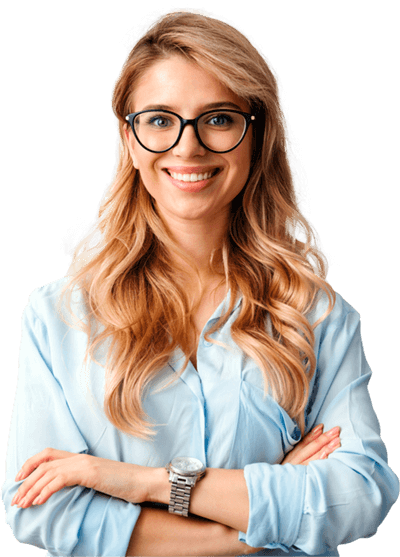 Request cash offers from real investors in your market. No staging, no fees and no showings required!