Sell your home in Cypress | Receive a hassle free cash offer.
Sell your Cypress home fast and hassle free for cash! No clean up or repairs and no commission fees.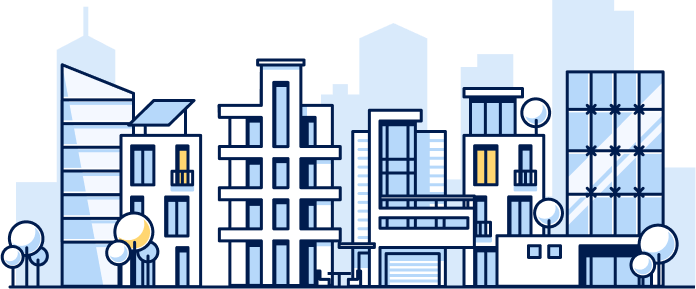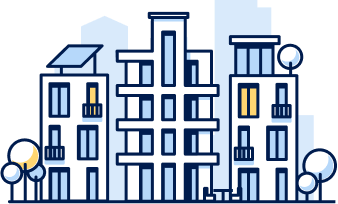 We Do Real Estate Differently..Really!
We put the focus on you. Sell your Cypress home hassle free.
Better Sale Price
We put the law of supply and demand to work, driving competition from hundreds of qualified local investors -- while charging no fees to you.
Easier Home Prep
Forget deep cleaning, decluttering, and home repairs. This is a true As-Is sale with no listings or showings.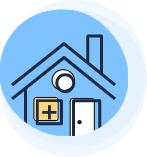 Reliable Closing Process
We understand that your timeline is personal. That's why we give you time to plan your next steps.
Find out if Offercity is right for you.
Looking for an off-market home sale solution? Need a true As-Is sale process without the financial hit? You've come to the right place. Offercity is a great option in the following circumstances:
After inheriting a property
Following a natural disaster
Due to deferred or costly maintenance
When life changes unexpectedly
With condemnation or structural issues
Because of financial reversals
For empty nesters or retirees
To exit vacant or damaged rental property
More about Cypress, CA
The first people living in the area now known as Cypress were the Gabrieleno, a Native American tribe of the Tongva people, who were displaced soon after the arrival of the Europeans. The government of Spain then possessed the land until Mexico gained its independence in 1821. Mexico then lost Alta California to the United States during the period following the Bear Flag Revolt and the Mexican–American War.

The original Spanish dons held immense tracts of land throughout California, which were given in lieu of pay to Spanish soldiers. Manuel Nieto was one of the early Spanish dons or landowners in the area. After his death in 1804, his sons retained title to Rancho Los Nietos, but these lands were eventually broken up and distributed among them in 1833 by a grant from the Mexican governor, José Figueroa. Manuel's son, Juan José Nieto, retained the title to a large portion of his father's original properties in southern California that included the present-day area of Cypress. That land and other Rancho properties were finally sold to the American Abel Stearns, then acquired by the Robinson Trust, a group of investors, which eventually parlayed their holdings into a vast land speculation business.

*Data source from Wikipedia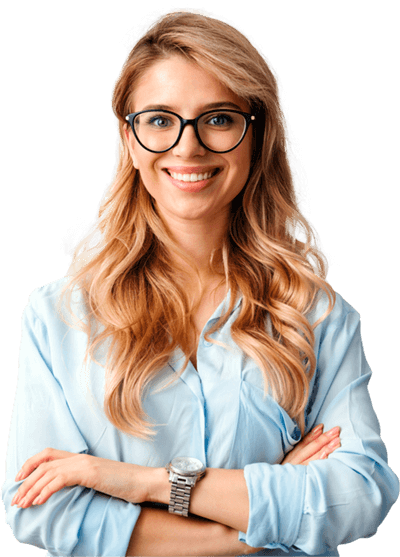 Request cash offers from real investors in your market. No staging, no fees and no showings required!