Sell your house fast for cash in Hemet.
If you want to sell your Hemet home fast Offercity can help you. Tell us about your home and receive multiple cash offers. No clean up or repairs and no commission fees.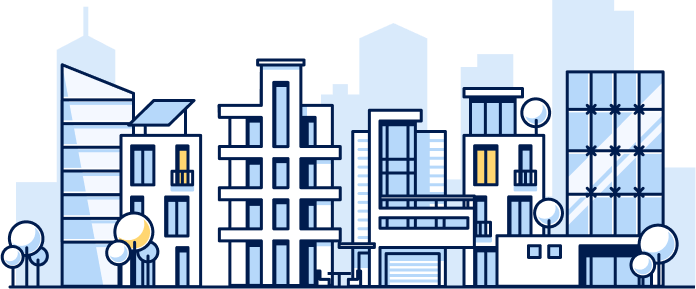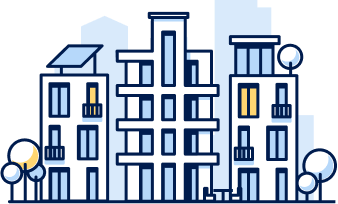 We Do Real Estate Differently
We put the focus on you. Sell your Hemet home hassle free.
Better Sale Price
We put the law of supply and demand to work, driving competition from hundreds of qualified local investors -- while charging no fees to you.
Easier Home Prep
Forget deep cleaning, decluttering, and home repairs. This is a true As-Is sale with no listings or showings.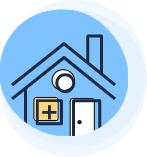 Reliable Closing Process
We understand that your timeline is personal. That's why we give you time to plan your next steps.
Find out if Offercity is right for you.
Looking for an off-market home sale solution? Need a true As-Is sale process without the financial hit? You've come to the right place. Offercity is a great option in the following circumstances:
After inheriting a property
Following a natural disaster
Due to deferred or costly maintenance
When life changes unexpectedly
With condemnation or structural issues
Because of financial reversals
For empty nesters or retirees
To exit vacant or damaged rental property
More about Hemet, CA
Hemet is a city in the San Jacinto Valley in Riverside County, California. It covers a total area of 27.8 square miles (72 km2), about half of the valley, which it shares with the neighboring city of San Jacinto. The population was 78,657 at the 2010 census.

The founding of Hemet, initially called South San Jacinto, predates the formation of Riverside County, when the land was still part of San Diego County. The formation of Lake Hemet helped the city to grow and stimulated agriculture in the area. The city is known for being the home of The Ramona Pageant, California's official outdoor play. Started in 1923, the play is one of the longest running outdoor plays in the United States. Hemet has been named a Tree City USA for 20 years by the Arbor Day Foundation for its dedication to the local forest. The city is home to the Hemet Valley Medical Center, a 320-bed general hospital.

*Data source from Wikipedia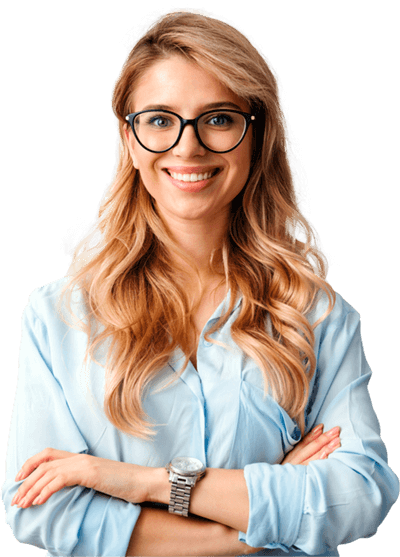 Request cash offers from real investors in your market. No staging, no fees and no showings required!