We buy houses fast in Riverside, CA.
Does your home need work? Tell us about your Riverside home and receive multiple offers from local investors. We buy houses in Riverside, CA.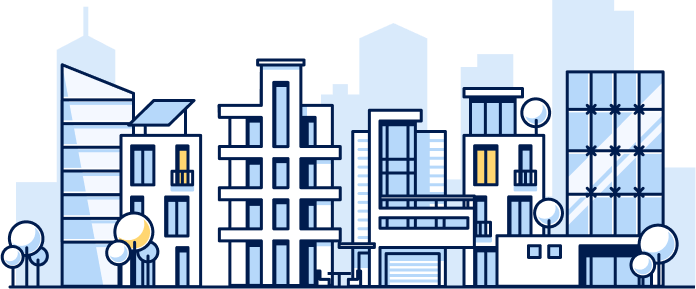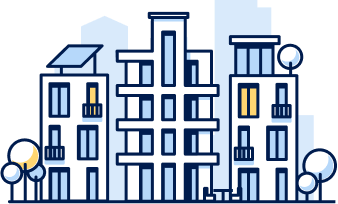 We Do Real Estate Differently
Sell your Riverside home FAST and hassle free.
Better Sale Price
We put the law of supply and demand to work, driving competition from hundreds of qualified local investors -- while charging no fees to you.
Easier Home Prep
Forget deep cleaning, decluttering, and home repairs. This is a true As-Is sale with no listings or showings.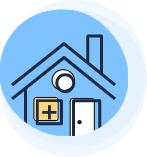 Reliable Closing Process
We understand that your timeline is personal. That's why we give you time to plan your next steps.
Find out if Offercity is right for you.
Looking for an off-market home sale solution? Need a true As-Is sale process without the financial hit? You've come to the right place. Offercity is a great option in the following circumstances:
After inheriting a property
Following a natural disaster
Due to deferred or costly maintenance
When life changes unexpectedly
With condemnation or structural issues
Because of financial reversals
For empty nesters or retirees
To exit vacant or damaged rental property
More about Riverside, CA
Sixty miles east of Los Angeles, Riverside is the largest city in the County, with more than 336,000 residents. Known for its citrus industry, an entire empire was built around the sweet and zesty navel orange.

Riverside has 24 nationally registered historic sites and more than 100 city landmarks commemorating this city's flavorful history. Known as the city of arts and innovation, visitors and residents enjoy cultural activities including downtown museums, restaurants and performing arts centers.

As Riverside flourished, a local family opened the Glenwood Cottages guest house, which later grew into the world-famous Mission Inn Hotel and Spa, the largest Mission Revival–style building in the United States. The inn's guest list has included Presidents Nixon and Reagan, film stars, and royalty. Downtown Riverside's historic Fox Performing Arts Center is a 1929 Spanish Colonial Revival theater that held the first public screening of Gone with the Wind.

Riverside is also home to four colleges and universities: Riverside City College was the first college, others include University of California, Riverside; Cal Baptist University and La Sierra University.

*Source: RCC.edu