We Buy Houses AS-IS In Norco, CA FAST.
Save time and hassle! Tell us about your Norco home and receive multiple cash offers from local investors. No clean up or repairs and no commission fees.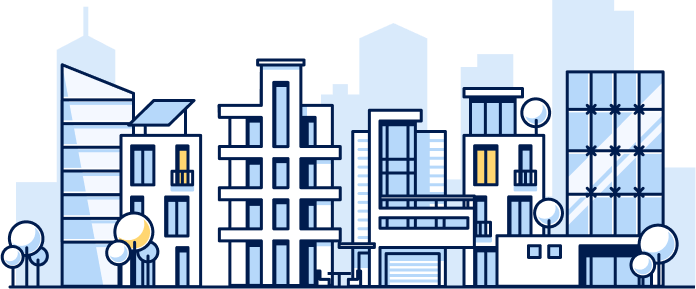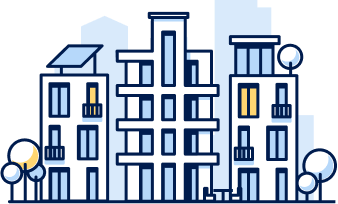 We Do Real Estate Differently
We put the focus on you. Sell your Norco home hassle free.
Better Sale Price
We put the law of supply and demand to work, driving competition from hundreds of qualified local investors -- while charging no fees to you.
Easier Home Prep
Forget deep cleaning, decluttering, and home repairs. This is a true As-Is sale with no listings or showings.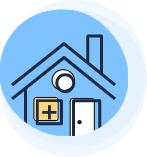 Reliable Closing Process
We understand that your timeline is personal. That's why we give you time to plan your next steps.
Find out if Offercity is right for you.
Looking for an off-market home sale solution? Need a true As-Is sale process without the financial hit? You've come to the right place. Offercity is a great option in the following circumstances:
After inheriting a property
Following a natural disaster
Due to deferred or costly maintenance
When life changes unexpectedly
With condemnation or structural issues
Because of financial reversals
For empty nesters or retirees
To exit vacant or damaged rental property
More about Norco, CA
Just outside of greater Los Angeles in Riverside County is the town of Norco, California. Despite being only 50 miles away from downtown LA, you'd be surprised how different the town is from its eclectic metropolitan neighbor. Norco has earned itself the nickname (and official motto) of "Horsetown USA" due to its focus on an equestrian theme in addition to its 140 miles of horse trails throughout town. The city council also ensures that all architecture reflects their desired western theme.

Upwards of 25,000 people live in the city of Norco, which was first established back in 1923, though it didn't officially become a city until 1964. The name "Norco" came from the North Corona Land Company. The head of the company, Rex Clark, originally built the Lake Norconian Club, with dreams of making it the largest resort destination on the west coast. He then desired to create a surrounding farming community that has embraced its love of horseback riding as well as farming culture ever since.

*Source: Wide Open County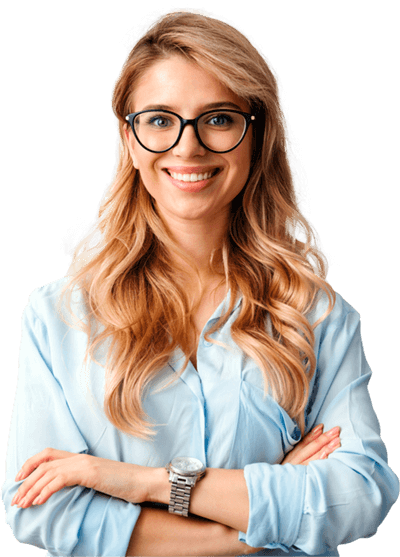 Request cash offers from real investors in your market. No staging, no fees and no showings required!