Sell your house fast & simple in Wildomar for cash.
Tell us about your Wildomar home and receive multiple cash offers from local investors. Just fill out our online form or give us a call. No fees, no stress. No obligation. 100% local.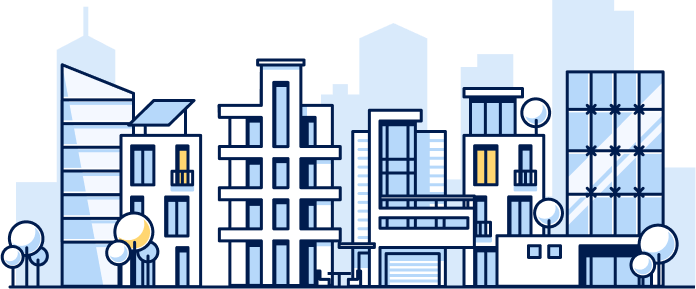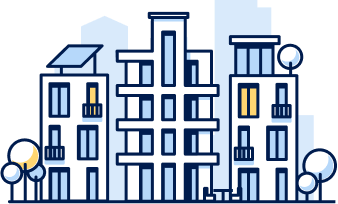 We Do Real Estate Differently
We put the focus on you. Sell your Wildomar home hassle free.
Better Sale Price
We put the law of supply and demand to work, driving competition from hundreds of qualified local investors -- while charging no fees to you.
Easier Home Prep
Forget deep cleaning, decluttering, and home repairs. This is a true As-Is sale with no listings or showings.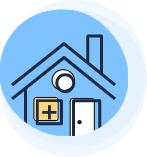 Reliable Closing Process
We understand that your timeline is personal. That's why we give you time to plan your next steps.
Find out if Offercity is right for you.
Looking for an off-market home sale solution? Need a true As-Is sale process without the financial hit? You've come to the right place. Offercity is a great option in the following circumstances:
After inheriting a property
Following a natural disaster
Due to deferred or costly maintenance
When life changes unexpectedly
With condemnation or structural issues
Because of financial reversals
For empty nesters or retirees
To exit vacant or damaged rental property
More about Wildomar, CA
Wildomar is a community of old and new, more mature homes and acreages with horses and other animals mixed with more modern housing tracts. Nestled between the cities of Murrieta and Lake Elsinore, Wildomar officially became a city on July 1, 2008, at that time home to about 28,000 residents.

The name Wildomar was coined from the names of its three founders -- the WIL from William Collier, the DO from Donald Graham and the MAR from Margaret Collier Graham.

Wildomar had been an outpost for the pony express for the Butterfield Stage, and in the early part of this century, a stop for the Southern California Railroad. After the tracks washed out, growth in the area slowed and Wildomar remained a farming and ranching area, including a large number of horse ranches. Wildomar had many prominent pioneer families.

Construction of the I-15 freeway brought urban-type growth to Wildomar, which led to the mixture of urban and rural.

*Source: City of Wildomar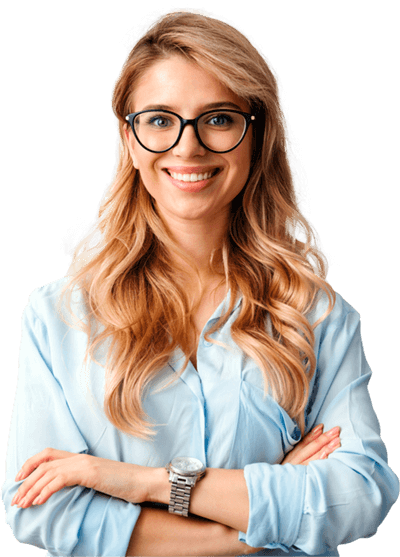 Request cash offers from real investors in your market. No staging, no fees and no showings required!